About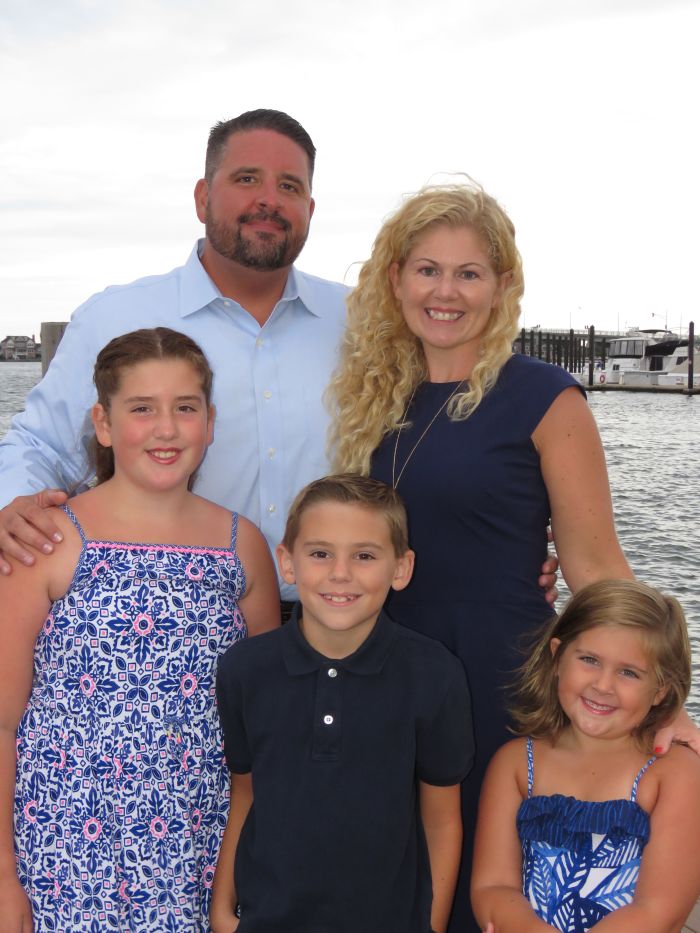 Emma is originally from a rural suburb of Rochester, NY.  She moved to New Jersey in 2002 after marrying her husband, Ronald Mammano, Jr., a New Jersey native, who grew up in Toms River and Westfield.  She and Ron have lived in Brick for 15 years.  They have three children, Gianna (14), Santino (12), and Lia (9), who attend Brick public schools.
Emma attended Hamilton College in Clinton, NY, where she earned a Bachelor's degree in Psychology and Dance. Emma went on to study Clinical Child Psychology at Southern Illinois University in Carbondale, Illinois, and earn a Master's degree.  She later returned to graduate school to earn a second Master's degree in Professional Counseling from Monmouth University.
Emma has worked as a mental health counselor with numerous populations, including youth in residential treatment and with adults in an outpatient substance abuse setting.  She also has worked in the field of substance abuse prevention, where she developed and implemented grant and municipally funded programs for middle and high school youth. Her most rewarding job, however, has been as a stay-at-home parent to her three children. Especially in the midst of the covid pandemic, she has been grateful to be able to be home to support her family's well-being during this unprecedented time.
This is Emma's second run for State Senate. After a dynamic but unsuccessful 2017 campaign, she focused her energy on supporting other women wanting to run for office. She served as the President of the Ocean County Democratic Women's Caucus for two years. She also worked as campaign manager for the Della Volle and Wheeler for Assembly Campaign in 2019. At this time, she is Vice President of the Women's Caucus and the Governor's appointed commissioner on the Board of the Brick Housing Authority.